16.4.10
16.4.10 |
Posted by Unknown
|
Edit Post
I had these cute character tees hanging around in my closet. I wore them when I worked in a Day Care and the kids loved them. Since I no longer work in a day care they just sit in my closet collecting dust. I decided to put them to good use. I made Aiyanna cute little nightgowns out of them.
Supplies Needed:



Adult Sized T-shirt




Scissors




Thread




Sewing Machine
Here's the T-shirt I chose.
I layed a night gown on top of the t-shirt for my pattern.
Cut making sure to cut 1/2" from the night gown for the seam allowance.
Here is what it looked like after I cut out.
Sew.
Now you're finished.
I'll show you how to make one like this next week!!!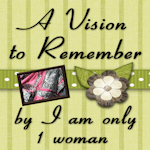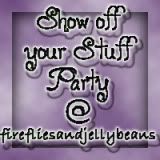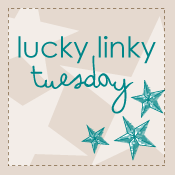 \
Labels:
Girls Clothes
,
Tutorials
,
Upcycled