10.7.10
10.7.10 |
Posted by Nancy Brumfield
|
Edit Post
You may remeber this fabric from the Beach Cover Up post
here
.
I had just a little pice left but it was enough to make a little dress for Aiyanna. I wanted it to be cuter than plain old beach cover up and something she would be able to wear for a couple of summers so here's what I came up with.
Don't you just love it? And it is soooo simple to do.
I cut it 4" below the shirring.
Sew the raw edges making sure the shirring matches up.
Here's what it will look like.
Cut the remaining fabric in two 8" strips.
With right sides together sew the raw edges together on one side.
Fold wrong sides together and iron.
Gather the strip and adjust to fit the bottom of the dress.
Sew to the bottom of the dress.
Try it on the lucky girl. I had her hold her arms up and I carefully cut out armholes and then cut the back down a couple inches. I pinned the bias tape to the back and armholes while it was on so I could make sure I had the right amount of stretch when I stitched the bias tape on.
You can see here after she took it off the bias tape was real loose.
Sew the bias tape. Make sure to stretch the dress to fit the bias tape.
I'm linking to: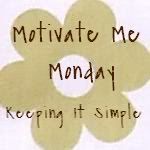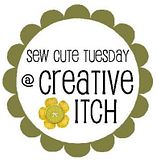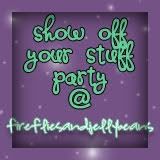 Labels:
Girls Clothes
,
Tutorials